The Aveta Hotel Malioboro offers comfortable accommodations and facilities like never before right in the city's heart. With the Wonderful Kala Jumpa Caffe to start your day or an outdoor incredible Sky Pool to cool off in or Retreat Spa offers comprehensive head-to-toe treatment in a modern set-up, your choices are always open. Aveta Hotel Malioboro Yogyakarta, your home away from home while you experience all that this vibrant city has to offer.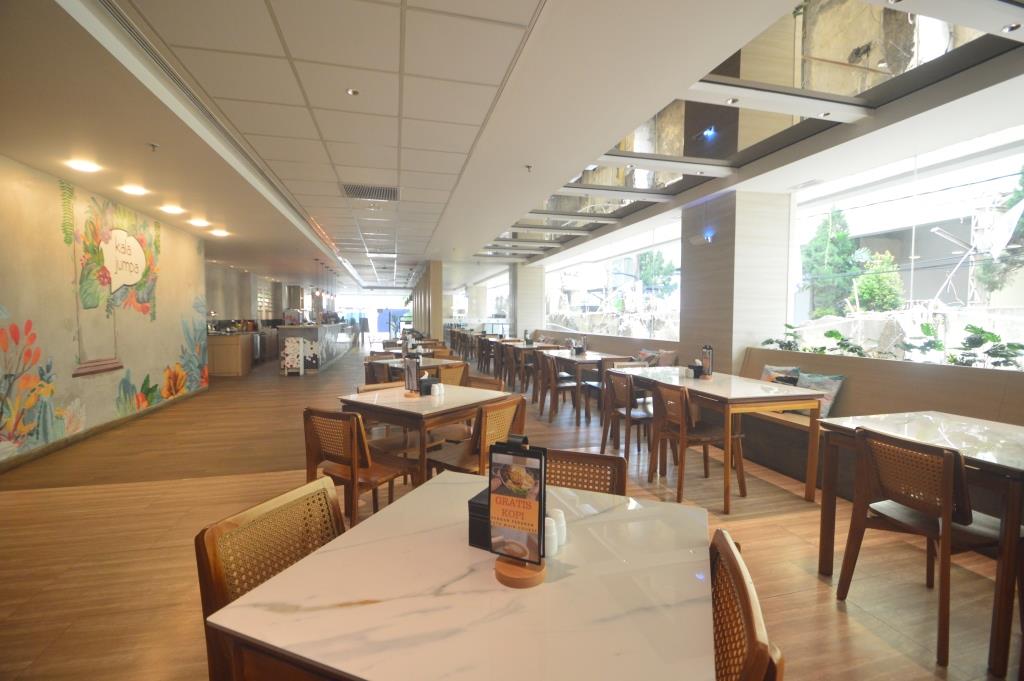 Located right in the center historical street, is the wonderful Kala Jumpa Cafe, which is part of Yogyakarta's modern and spacious hotel, The Aveta Hotel Malioboro.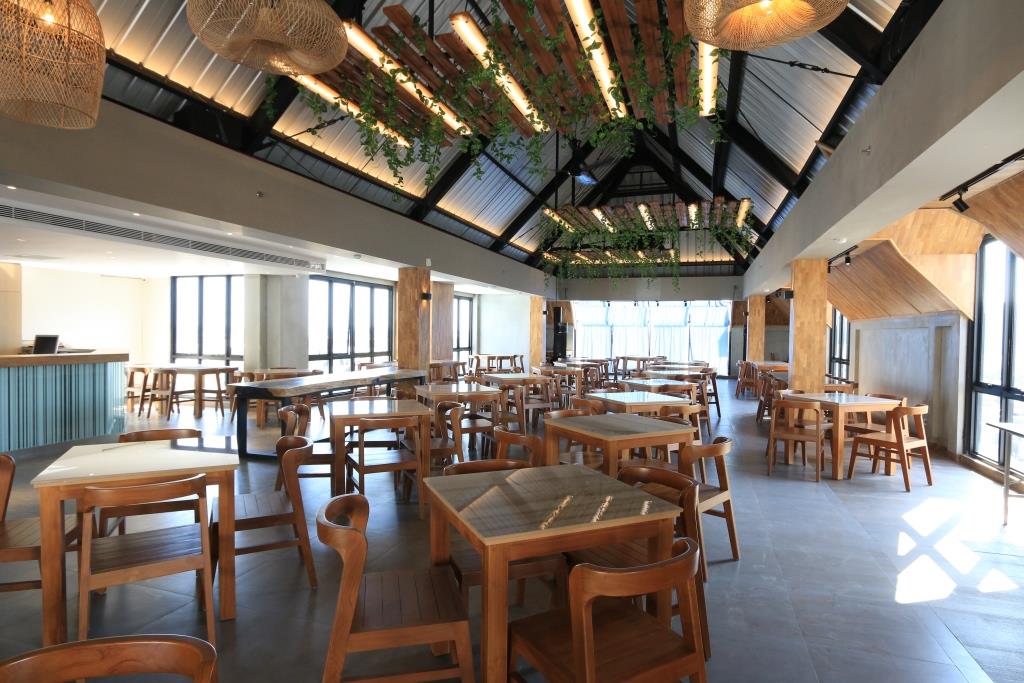 Dine with the stunning view of Malioboro street from our rooftop. We invite you to sample our delicious international menu - be it a business lunch or a family dinner. Our rooftop cafe can also be booked for private events and gatherings.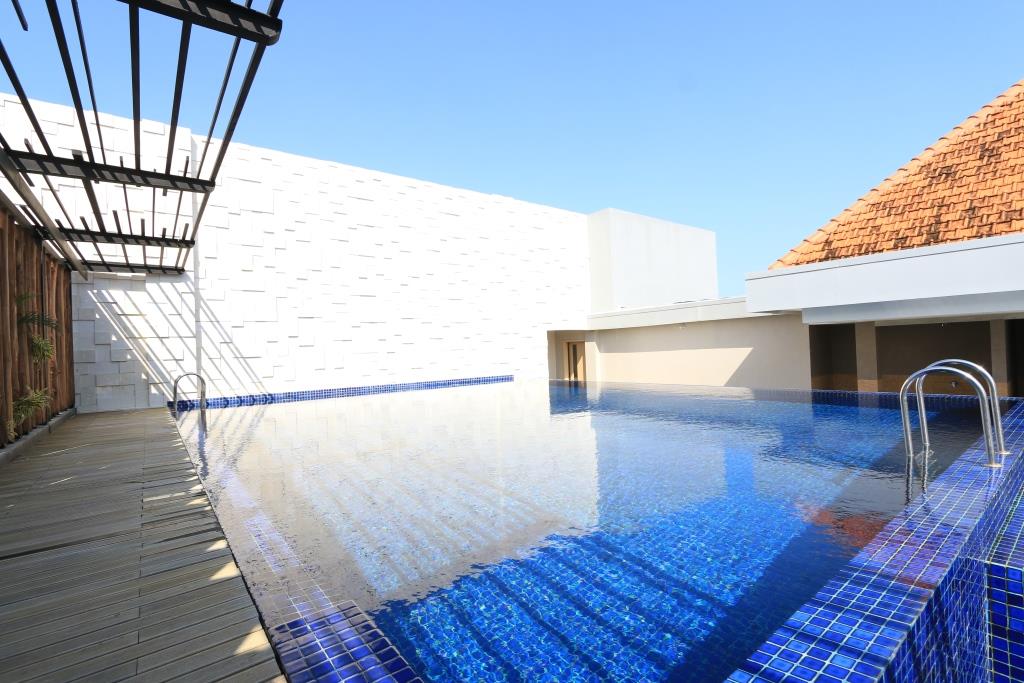 Sit back, relax, and enjoy Yogyakarta's Malioboro view from our sky pool. Sip a cocktail (or two) or simply enjoy swimming in cold water as you watch the beautiful sunsets from our rooftop.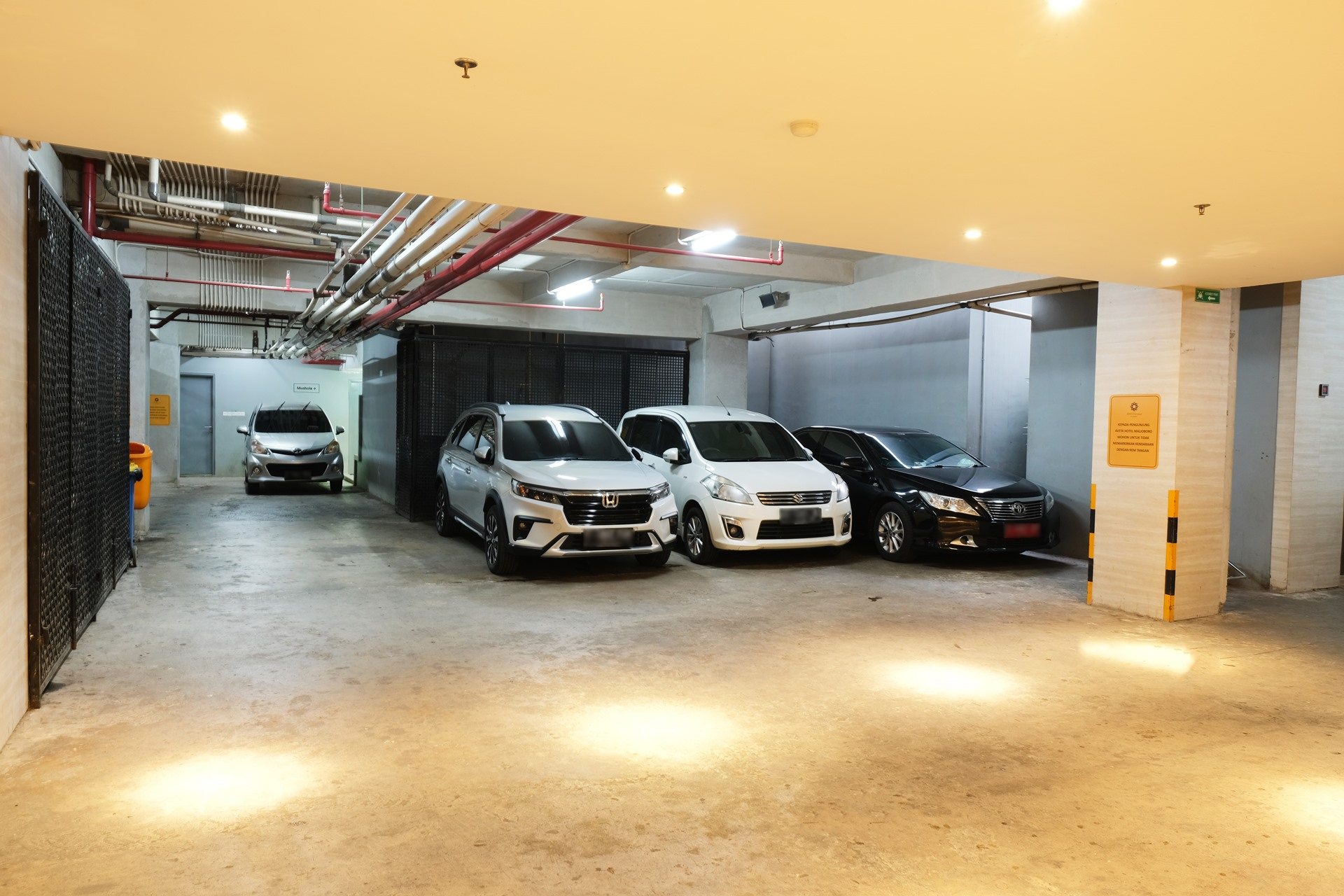 Enjoy convenient parking options at the Aveta Hotel Malioboro! Our secure, on-site parking is reliable so you don't have to worry about leaving your car behind while you explore the hotel and the city.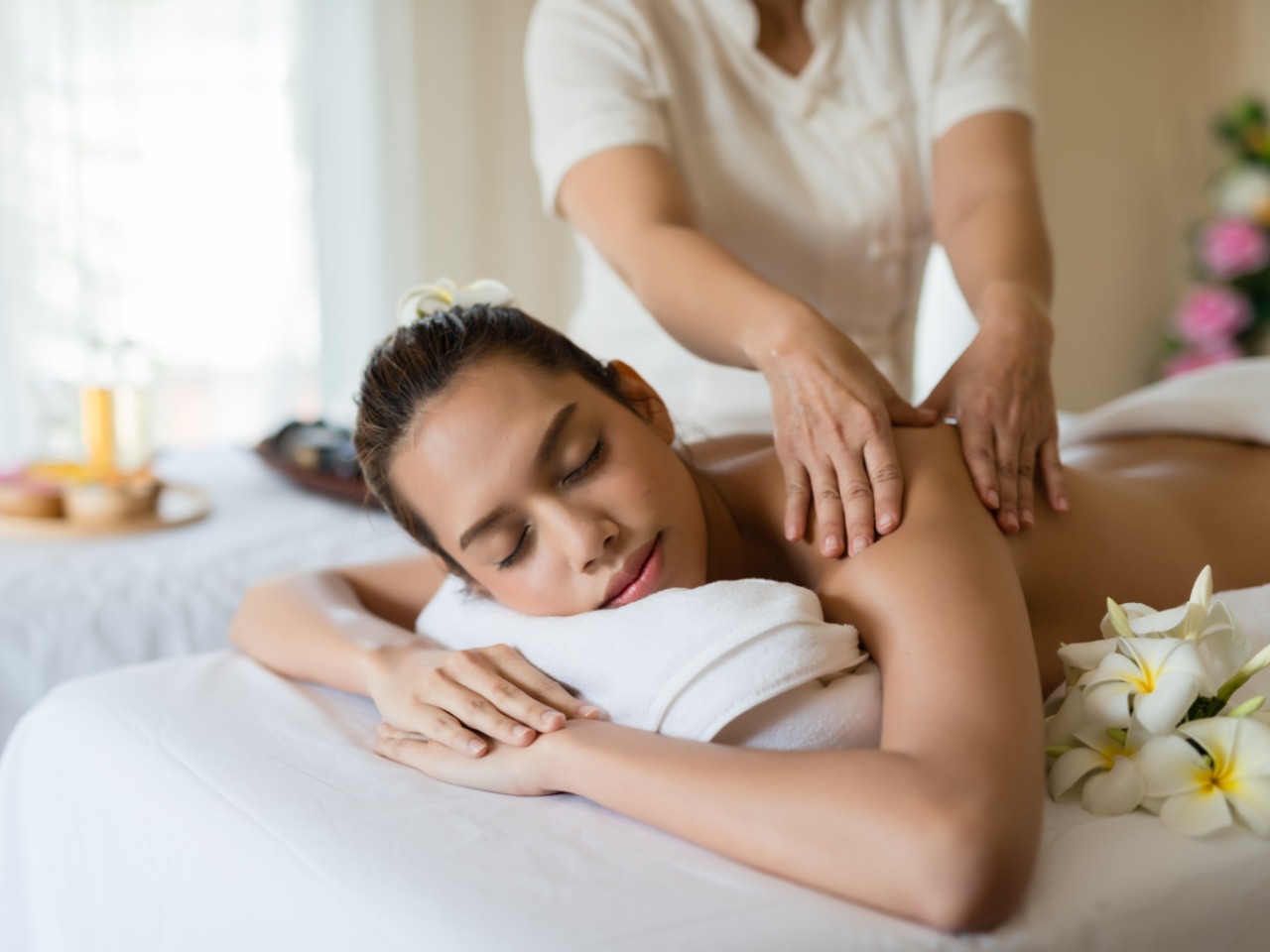 Unwind and rejuvenate at the best spa in Malioboro! Indulge in a relaxing massage and let your senses be spoiled by our special treatments.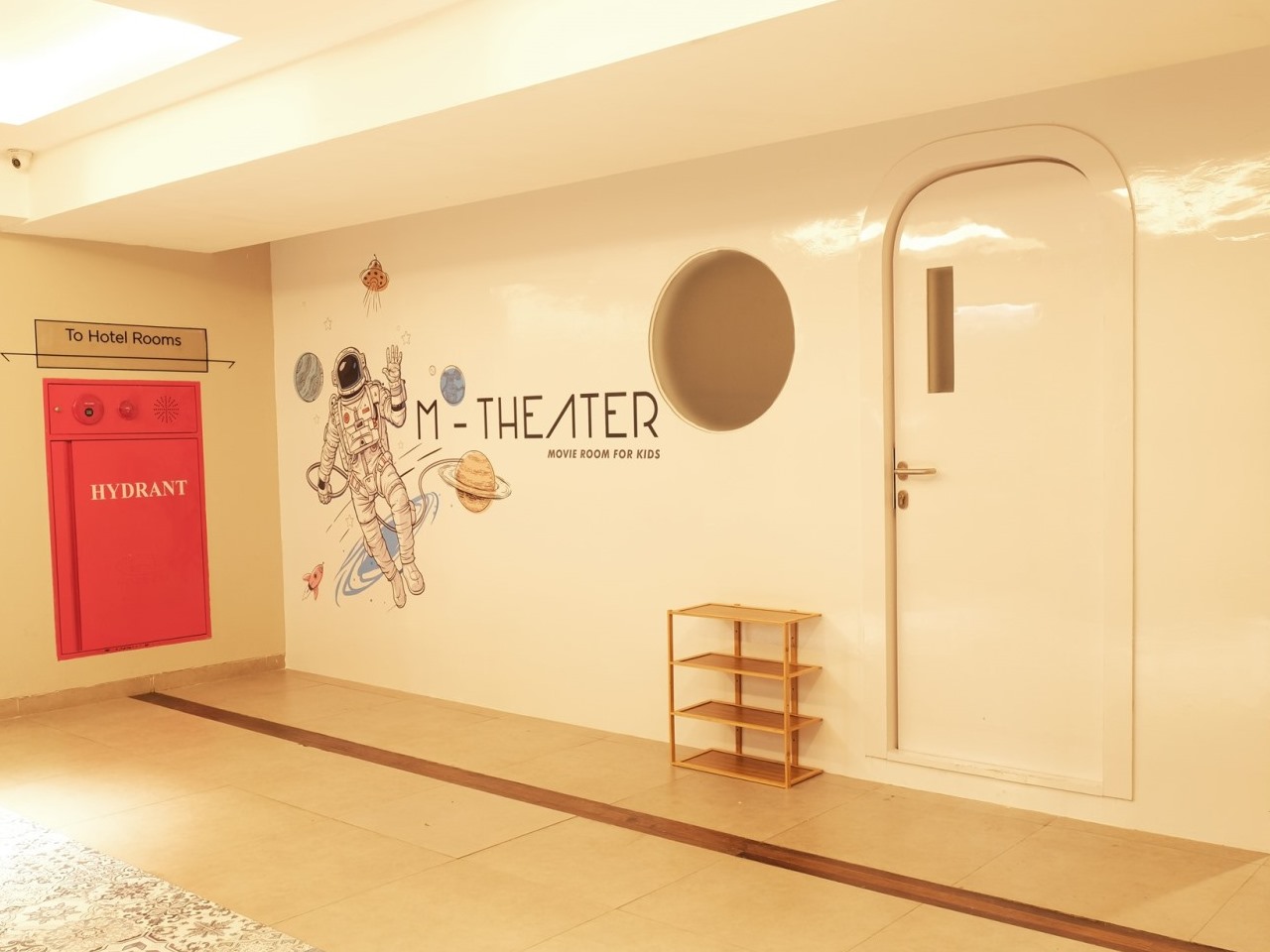 Introducing the perfect way to make lasting memories with your kids - our hotel's new Kids Movie Room, M - Theater. Enjoy evenings filled with activities and movies that everybody loves.